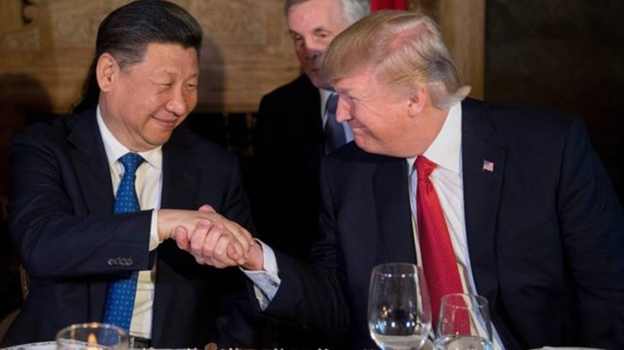 Presidents Xi Jinping and Donald Trump agreed to a 90-day trade truce to allow for further talks to address US concerns after China committed to buying a "very substantial" amount of American exports, the White House said in a statement late on Saturday.
Chinese officials said that the country would buy more US products in an effort to narrow the wide bilateral trade gap.
At the same time, Trump agreed to postpone a scheduled increase in tariffs next month on US$200 billion in Chinese imports while talks to address American concerns about China's trade practices took place.
If there is no deal at the end of the 90-day grace period, the US will increase tariffs on the US$200 billion of goods from 10 per cent to 25 per cent. The negotiations can start immediately; the 90-day period will begin on January 1.